"Our residents and communities are at the heart of our ambition to realise a vibrant and inclusive coastal economy that builds upon our successes and our strengths in clean energy and culture, capitalises upon our natural assets, heritage and attractions and responds to emerging cultural and technological challenges. Working collaboratively and collectively, we will use Towns Funding to catalyse wider investment, enhance and accelerate the growth and structural rebalancing of our economy and realise transformational changes to drive aspiration and pride-in-place".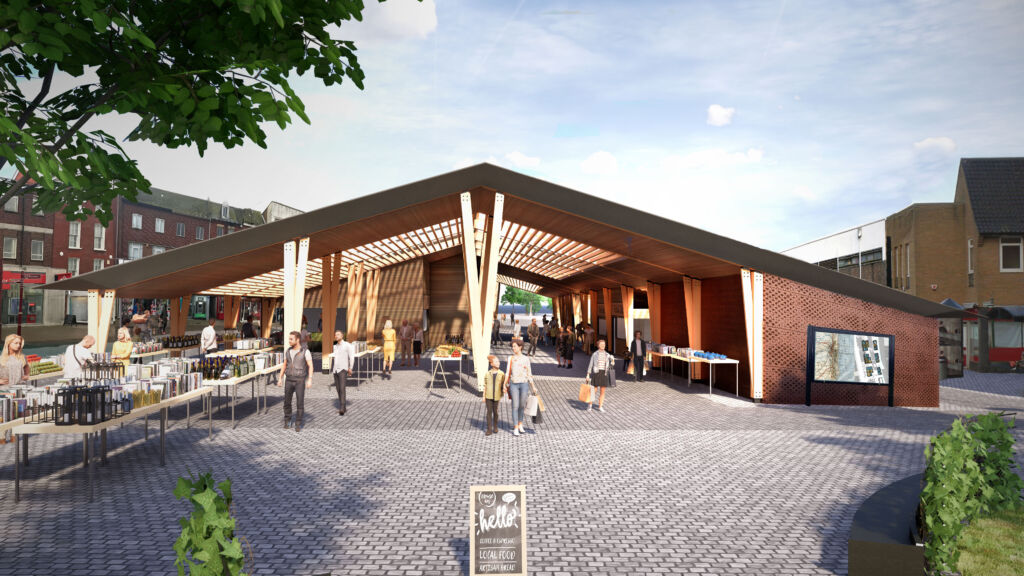 WELCOME
The delivery of focused, co-ordinated strategic regeneration in Great Yarmouth is needed now more than ever – and, at the heart of these changes and our vision, are the aspirations of individuals and communities who will no longer feel left behind.
The Government invited Great Yarmouth and Gorleston to convene a private sector-led Town Board to develop a Town Investment Plan. This is separate – but complementary to – our Future High Streets Programme and will form the basis of our negotiation of a Town Deal with the Government to release significant investment to accelerate regeneration and address barriers to inclusive economic growth and recovery from the impact of the Coronavirus pandemic.
The process of development has been driven by community and enterprise engagement, with OUR PLACE IS YOUR STAGE putting Great Yarmouth's residents, businesses and other stakeholders centre stage in shaping local priorities. The Board has used this wealth of information and insight to identify our key local strengths and challenges, brought together under four themes.
PRIORITIES
Under each theme, specific capital projects or interventions have been carefully formulated to unlock and amplify inclusive economic growth, create jobs and increase the range opportunities for all. Each of these responds directly to our collective understanding of local barriers, builds upon successes to date, forges links with current and emerging projects and embeds key learning, best practice and detailed technical studies.
The Town Investment Plan is an integrated growth and regeneration framework that separates growth from environmental harm and provides enhanced routes to economic inclusion; positive economic, social and environmental outcomes for residents and enterprises across the whole Town. It comprises ten immediate investment priorities – for which Town Deal funding will be sought – and ten wider investment ambitions, many of which we hope to progress with Future High Streets funding and other partnerships.