A new Great Yarmouth Learning Centre and University Campus to provide an enhanced route to economic activity and support growth sectors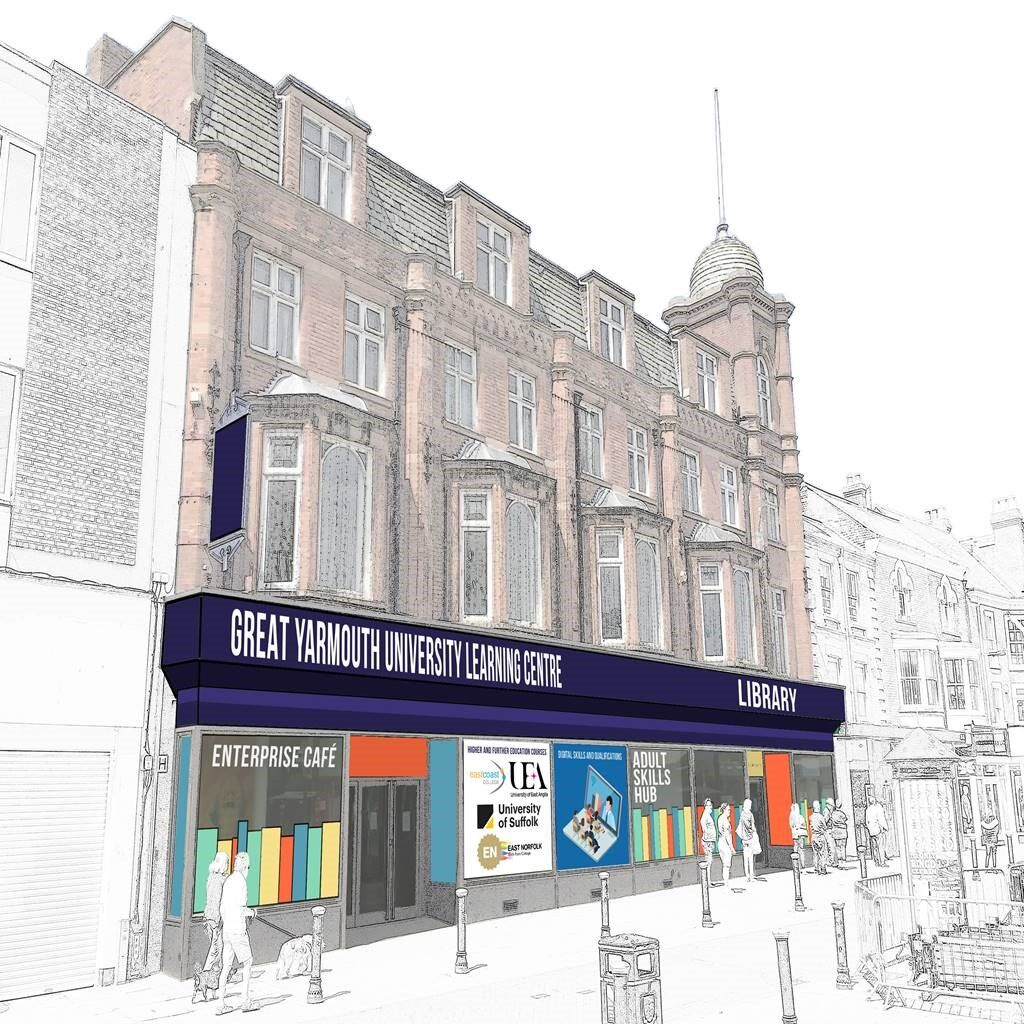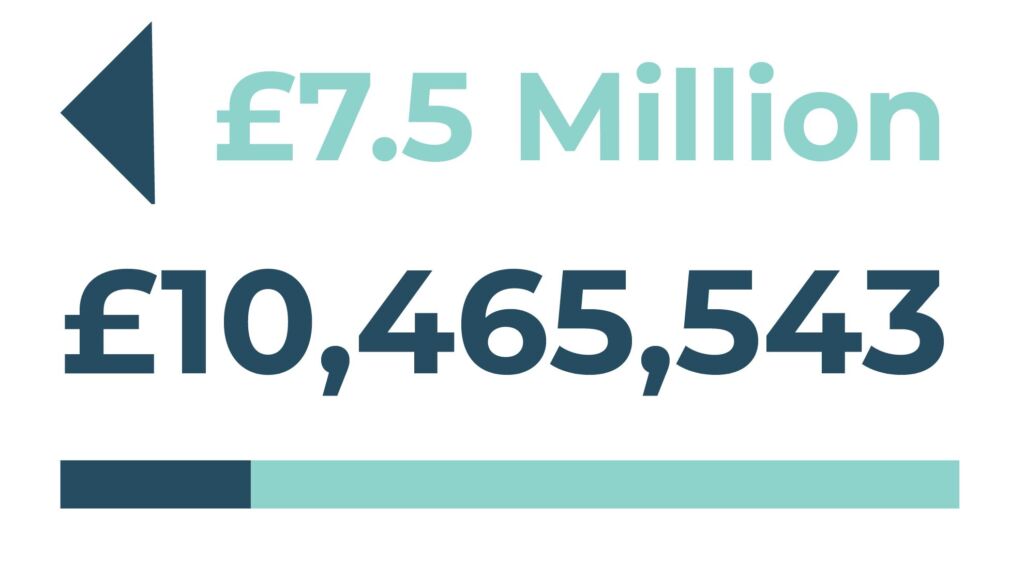 Strengths
Well-defined and established clusters in clean energy and maritime with huge potential for sustained growth and employment;
Significant investment in demand-led skills infrastructure and provision, including the £11m East of England Offshore Wind Skills Centre.
Challenges
Current workforce/skills shortages and future pressure points in our key growth sectors;
Residents are less successful at accessing higher-paid jobs in the Town, with earnings lower than those of inward-commuters;
Low aspiration and a traditional reliance on certain forms of seasonal employment associated with tourism;
Attracting and retaining young people, graduates and higher-skilled individuals to and within the Town.
What Success Looks Like
Education and skills opportunities enable our residents to reach their full potential: long-term, basic and higher skills provision that raises aspiration, provides an enhanced route to economic activity/inclusion and clear progression pathways for careers in our growth sectors.
The conditions for sustained growth and prosperity are realised: the visibility of, accessibility to and engagement with learning is maximised to establish Great Yarmouth as a town which nurtures, attracts and retains younger and higher-skilled people to work and live with an inclusive economy that drives ambition and aspiration.