The Great Yarmouth Town Investment Plan is presented on behalf of and endorsed by the Great Yarmouth Town Board, building on a long history of partnership working to deliver a shared vision for the Town. It includes representatives from the private sector, Chamber of Commerce, Local Enterprise Partnership, all levels of local authority, Members of Parliament, Business Improvement District, anchor institutions, arms length organisations and communities. 
CHAIRMAN – HENRY CATOR
Proprietor – Cator & Co, Deputy Lieutenant for Norfolk, High Steward of Great Yarmouth.
Henry has lived in Norfolk all his life and has worked as a land agent for over 30 years. A former managing partner at the Norwich office of Francis Hornor & Son, he was subsequently chairman of a development consultancy firm until deciding to launch his own company in spring 2007.
Henry is the High Steward of Great Yarmouth, having taken up office in October 2013 and he was previously High Sheriff of Norfolk for 2012-13. He is Chairman of the Association of Drainage Authorities and Broads Internal Drainage Board and a Trustee of the Royal Agricultural Society of England.
He was Chairman of the Royal Norfolk Agricultural Association for 10 years and was honoured to be their President for 2009. Henry was awarded an OBE in Her Majesty The Queen's 2008 Birthday Honours List for his services to the community in Norfolk.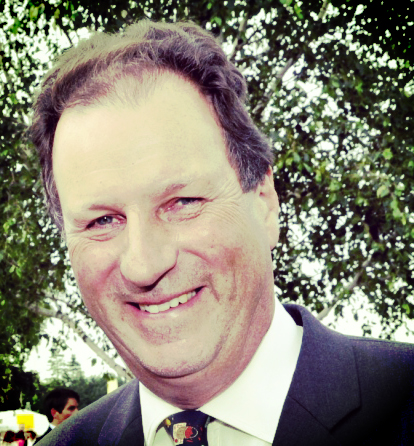 Great Yarmouth Borough Council
Councillor Carl Smith
Leader of the Council
Councillor Trevor Wainwright
Leader of the Labour Party
Sheila Oxtoby
Chief Executive Officer
Terry Staff
Barclays UK plc
Harry Hamilton
Bradwell Parish Council
Helen Hill
Brandon Lewis MP Office
Paul Wells
Brandon Lewis MP Office
Hugh Sturzaker
 Great Yarmouth Civic Society
Julia Nix
Department for Work and Pensions
Stuart Durrell
Department for Work and Pensions
Stuart Rimmer
East Coast College
Dr Catherine Richards
East Norfolk Sixth Form College
Rob Bush
East of England Energy Group
Keith Moore
Environment Agency
Jack Jay
Great Yarmouth Hippodrome
Bernard Williamson
Great Yarmouth Preservation Trust
Lyndon Bevan
Visit Great Yarmouth
Sean Coghlan
Homes England
Julian Munson
New Anglia LEP
Nova Fairbank
Norfolk Chamber of Commerce
Gareth Edwards
Norfolk Constabulary
Joe Mackintosh
Out There Arts
Julie Pears
Pears Consulting
Chris Sargisson
Sargisson Associates
Laura Bowater
University of East Anglia
Lucy Hogg
Voluntary Norfolk