The Great Yarmouth Town Investment Plan is presented on behalf of and endorsed by the Great Yarmouth Town Board, building on a long history of partnership working to deliver a shared vision for the Town. It includes representatives from the private sector, Chamber of Commerce, Local Enterprise Partnership, all levels of local authority, Members of Parliament, Business Improvement District, anchor institutions, arms length organisations and communities. 
CHAIRMAN – HENRY CATOR
Proprietor – Cator & Co, Deputy Lieutenant for Norfolk, High Steward of Great Yarmouth.
Henry has lived in Norfolk all his life and has worked as a land agent for over 30 years. A former managing partner at the Norwich office of Francis Hornor & Son, he was subsequently chairman of a development consultancy firm until deciding to launch his own company in spring 2007.
Henry is the High Steward of Great Yarmouth, having taken up office in October 2013 and he was previously High Sheriff of Norfolk for 2012-13. He is Chairman of the Association of Drainage Authorities and Broads Internal Drainage Board and a Trustee of the Royal Agricultural Society of England.
He was Chairman of the Royal Norfolk Agricultural Association for 10 years and was honoured to be their President for 2009. Henry was awarded an OBE in Her Majesty The Queen's 2008 Birthday Honours List for his services to the community in Norfolk.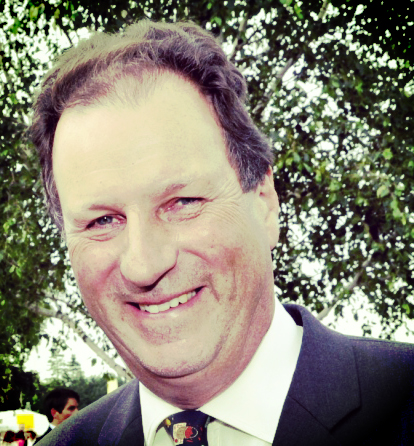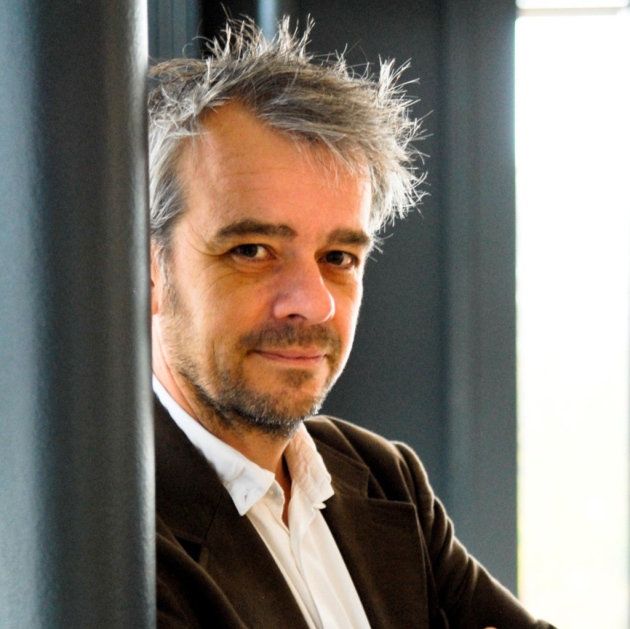 VICE CHAIRMAN – CHRIS SARGISSON
Chief Executive, Norfolk Chambers of Commerce
As a local entrepreneur, Chris was appointed as Chief Executive of Norfolk Chambers of Commerce in June 2017. Chris is a disruptive entrepreneur with over 25 years' experience within the digital start-ups and consulting.
His organisations use tech to revolutionise and reengineer traditional business models to improve the customer experience. He grew a previous start up to achieve a multi-million-pound turnover followed by a successful sale and exit.
He worked in the 1990s shaping Norwich Union Direct before leaving to set up and launch its4me plc, one of the UK's most successful online car insurance brokers and major Norwich employer. Chris also created House Revolution, one of the UK's first online estate agencies, alongside running his own business consultancy practice which has helped organisations of all sizes across the UK.
Great Yarmouth Borough Council
Councillor Carl Smith
Leader of the Council
Councillor Trevor Wainwright
Leader of the Labour Party
Sheila Oxtoby
Chief Executive Officer
Councillor Barry Stone
Chair of Infrastructure and Development Select Committee
Ceri Sumner
Director of Community, Information and Learning
Jan Holden
Head of Libraries and Information
Local Enterprise Partnership
RT Hon Brandon Lewis MP
Member of Parliament
for Great Yarmouth
Robert Carrier
Chair
Bradwell Parish Council
Julian Munson
Head of Enterprise Zones and Innovation
New Anglia LEP
BUSINESS IMPROVEMENT DISTRICT
Lyndon Bevan
Chair
Greater Yarmouth Tourism and Business Improvement District
Hugh Sturzaker
Chair 
Great Yarmouth Civic Society
Stuart Rimmer
Chief Executive Officer and Principal
East Coast College
Dr Catherine Richards
Principal
East Norfolk Sixth Form
Prof Laura Bowater MBE
Associate Dean – Enterprise & Engagement
University of East Anglia
Arms-length bodies and other non-governmental organisations
Simon Gray
Chief Executive Officer
East of England Energy
Peta Denham
Flood and Coastal Risk Manager
Environment Agency
Councillor Bernard Williamson
Great Yarmouth Preservation Trust
Great Yarmouth
Sean Coghlan
Head of Rural Markets
Homes England
Lucy Hogg
Head of Communities
Voluntary Norfolk
Other private investors and developers
Terry Staff
Market Director for the East Region
Barclays UK plc
Julie Pears
Development Director
Ellandi LLP
Jack Jay
Producer
Hippodrome Circus
Richard Goffin
Port Director
Peel Ports Group
Joe Mackintosh
Chief Executive
SeaChange Arts