Restoration and commercial re-purposing of the iconic Winter Gardens as a year-round Seafront attraction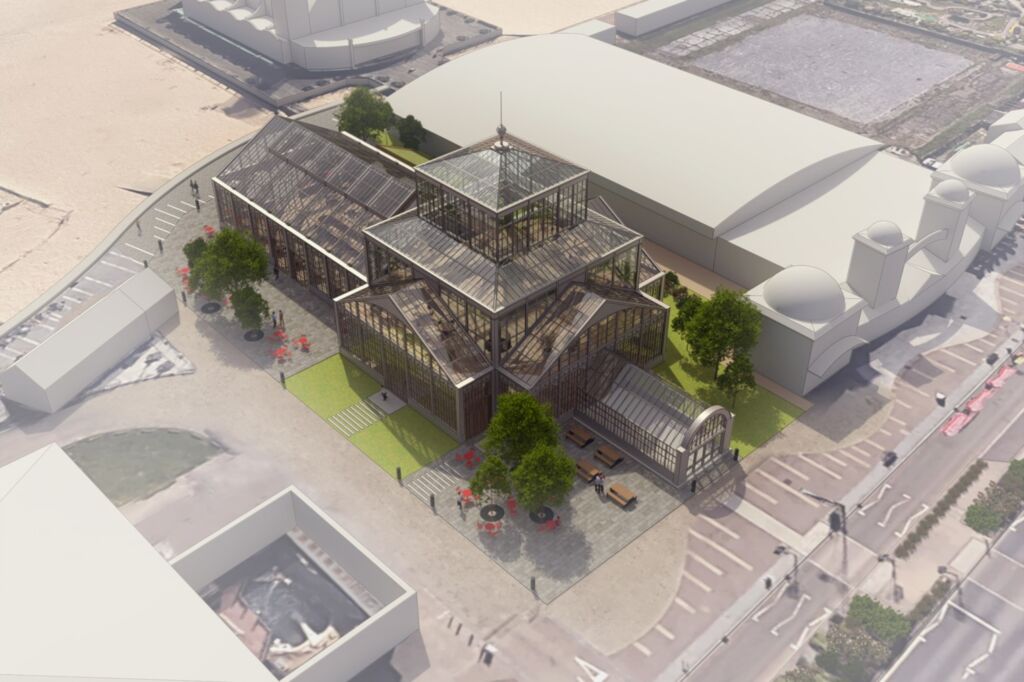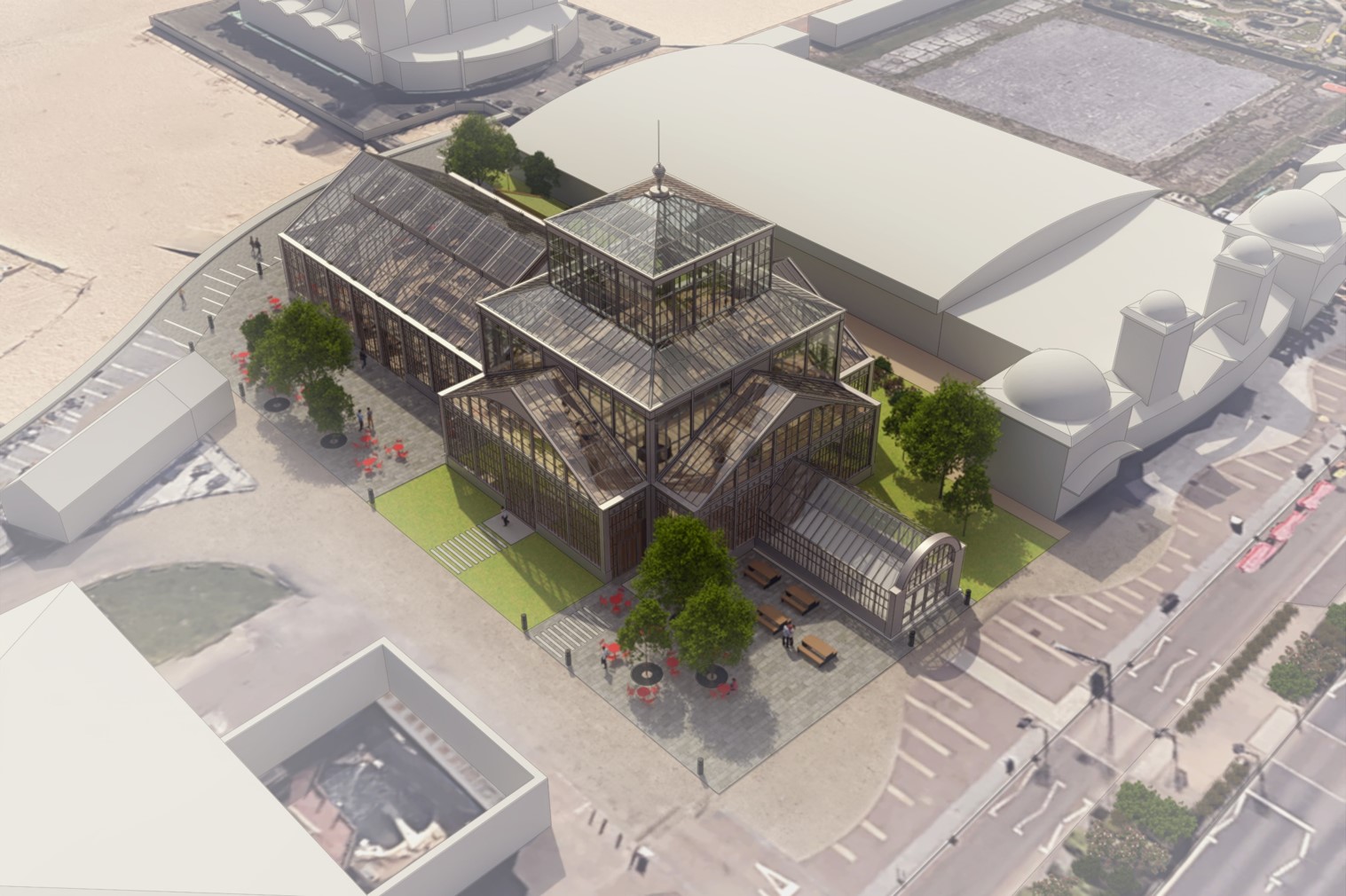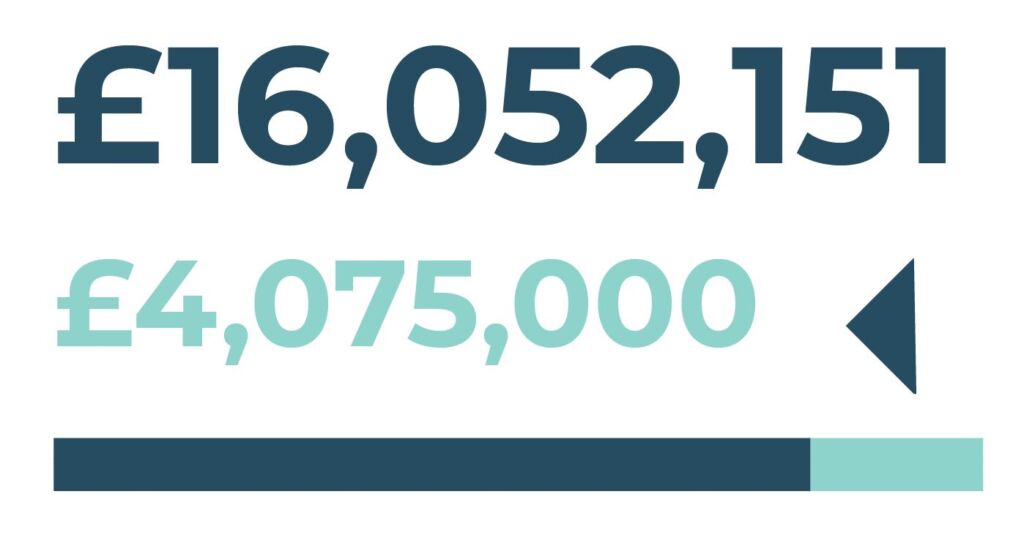 Restoration and sustainable re-purposing of vacant historic buildings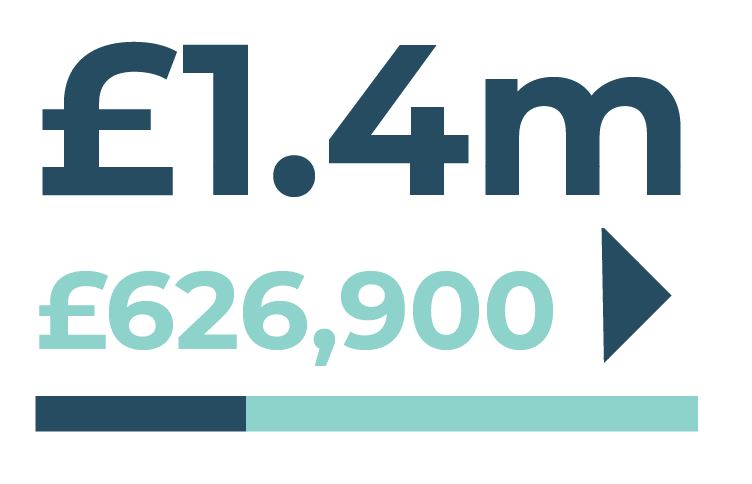 Restoration and adaptation of the historic Ice House building as a National Centre for Arts and Circus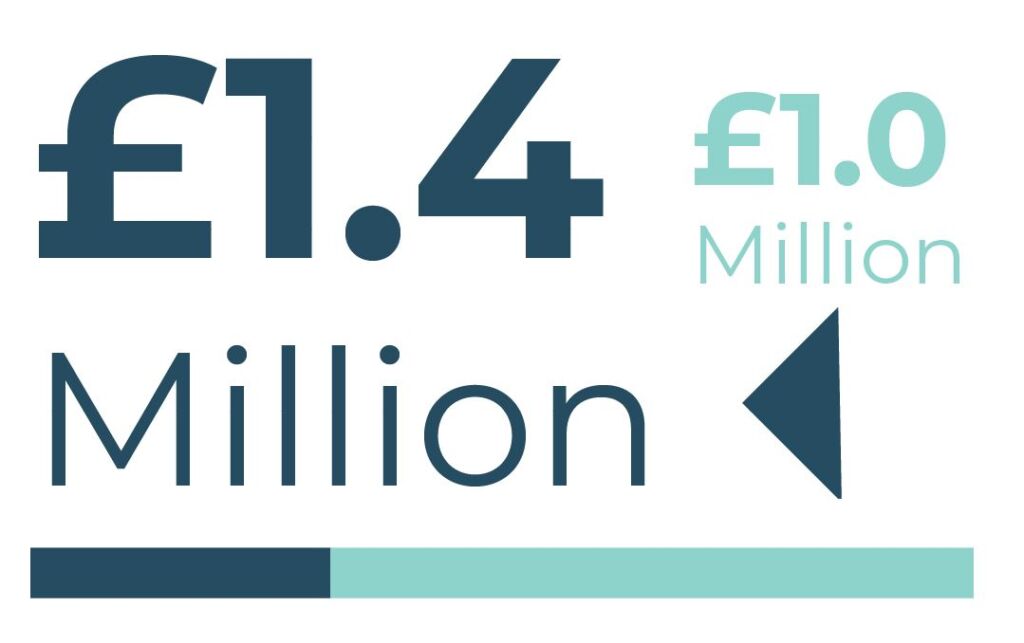 Strengths
Local infrastructure and public spaces would support a modal shift from short car journeys to cycling, walking and green transport;
Improved rail services and new rolling stock have improved connectivity with Norwich and other regional centres;
New investment secured for a third river crossing will reduce congestion and improve connectivity to the Port and other key employment sites;
The Port and deep-water harbour have clear potential to drive trade and further investment. 
Challenges
Highway connectivity is constrained by the Town's relative remoteness and the limitations of the A47, in particular;
Whilst wayfinding has been significantly improved, transport termini and onward pedestrian connectivity need further improvement;
Permeability between centres of population, employment and leisure and between the main two commercial poles – the Town Centre and Seafront – adversely impacts commerce;
Whilst Gorleston-on-Sea is relatively resilient, the vitality and health of Great Yarmouth town centre has been declining, as reflected in footfall and commercial vacancy rates;
High likelihood of overall digital exclusion and ensuring that our communities and workforce have the skills to make the most of emerging digital technologies.
What Success Looks Like
Strategic integrated transport measures realised: transport infrastructure is enhanced to improve physical connectivity to the town and with centres of population, commercial areas and attractions, including improvements to the A47, completion of the Third River Crossing, upgrades to the rail station and bus terminus at Market Gates.
Points of arrival and permeability are improved: key town gateways and pedestrian corridors, such as the station, are enhanced and pedestrian permeability, connectivity and wayfinding is improved, driving daytime and evening footfall, particularly between the Town Centre and Seafront.
Enhanced provision and integration of green transport: e-scooters/microvehicles introduced to displace local car journeys and improve accessibility between transport nodes, centres of population, commercial areas and attractions; the accessibility/safety/coverage of cycling/walking routes and EV charging points is maximised.
Digital inclusion and digitalisation extended: the impact of technological disruption on commerce and individuals is anticipated and capitalised upon to improve digital connectivity and accessibility, realising a more inclusive economy and improving the distribution of information and services to residents and visitors.